M.A.S. vs OUR COMPETITION
We take extra steps to insure your products will stand the test of time. Above our competitors, we will make sure your final product can perform and exceed your expectations.
From Pre-press to print, quality control is important to us. We have state-of-art equipment and training to achieve high grade printing. Color management is stressed across all processes involved.
We go the extra mile to make your banners last longer. When sewing, we reinforce the corners with vinyl. This will add extra strength to stand up against the elements.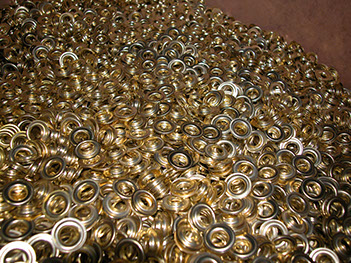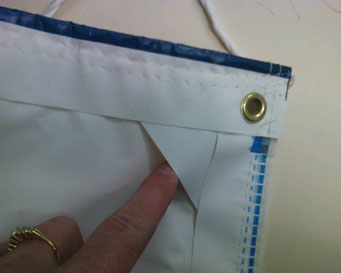 Our packaging department handles your final product with the utmost care. We want to make sure your package arrives free of damage and ready to perform.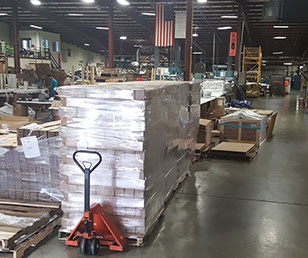 © M.A.S. INDUSTRIES, INC. 2019